Ambulatory Surgery Center
Orthopedic Specialists of South Florida
A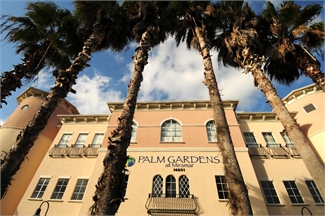 t Orthopedic Specialists of South Florida, we give patients the choice to have their surgery without hospital admittance, at our free-standing ambulatory surgery center, Surgicare of Miramar in Miramar, FL. Patients receive same-day surgery and are able to recover under the care and observation of our highly-trained surgeons and skilled nurses in a comfortable environment.
Surgicare of Miramar
Streetth14601 SW 29 - Suite 302, Miramar, Florida 33027
Phone: (954) 266-3801
Fax: (954) 447-8970
With fully equipped operating and recovery rooms, Surgicare of Miramar is AAAHC Certified and provides services that are more cost-effective and markedly less stressful than a hospital.